« Well, here's our 9-11 Ten Years After Post: American Life, Fear and Squeak-Squeak. | Main | Where Do You Practice Law? In ClientTown? Or LawyerTown? »
September 16, 2011
Marrakesh in Egypt: Did You Ever Love a Gifted Woman?
He told me that the secret to marrying a successful woman was to realize that you had married not just the woman but the talent, too.
My Marrakesh, an elegant mix of photography, writing and charm by an American girl living in Morocco, deserves several of your real-world minutes every day. See this December 2010 post: "Cairo, Egypt: A Tale of Love and Egyptian Journalist Louis Greiss". Learn, too, something about the regal actress Sanaa Gamil, who died in 2002.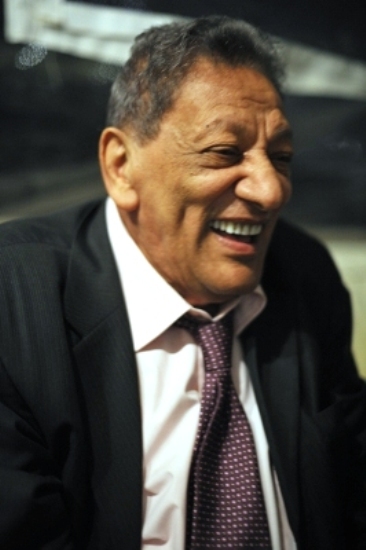 Photo by M. Montague
Posted by JD Hull at September 16, 2011 11:50 PM
Comments
Post a comment