« Tarrytown Dutch | Main | How to Work: When the MC5 summered in Detroit. »
August 27, 2016
Charlotte Rampling. Still smoldering in three languages.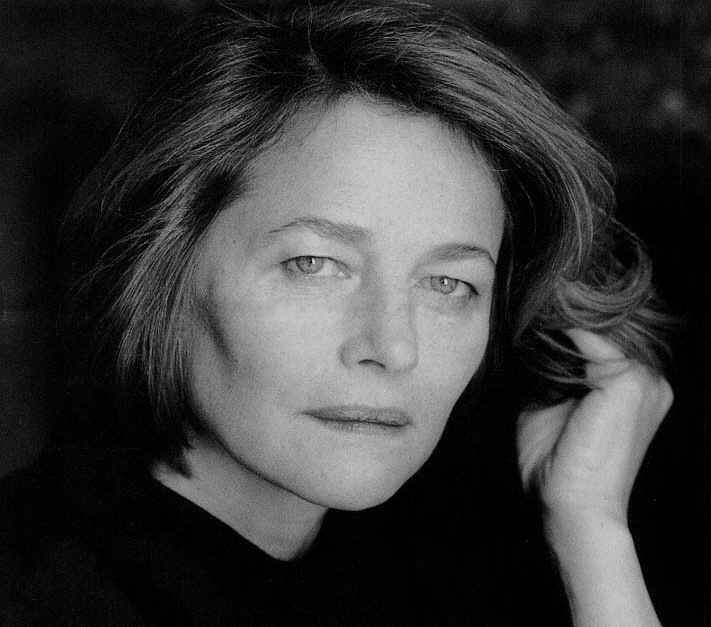 Greetings from Austria, everyone. And Happy Thanksgiving.
Great gifts, persistence and drive are hard to beat. If you don't know who Charlotte Rampling is, you're culturally illiterate. So do find out.
Ah, Charlotte. You made up for many of the rest of us.
Posted by Holden Oliver (Kitzbühel Desk) at August 27, 2016 11:59 PM
Comments
Post a comment