« Are we not men? | Main | Five Corporate Lawyer Stereotypes: "No. 2: The Risk-Averse Weenie..." »
January 07, 2017
Storytelling: Henrik Ibsen's Hedda Gabler.
Great characters never go out of date.

When the lights go down and the curtain rises on the magic square of life, Ibsen's men and women will always hold the audience in their spell.

--S. L. Flaxman, January 1959, on dramatist Henrik Ibsen (1828-1906)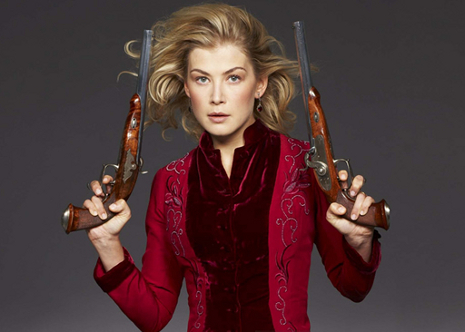 Making Blind Men See: Rosamund Pike in 2010 as Hedda Gabler at London's Richmond Theatre. Photo: John Swannell.

Posted by Holden Oliver (Kitzbühel Desk) at January 7, 2017 11:59 PM
Comments
Post a comment