« The Good, The Bad, The Wakened. | Main | Rancho Bernardo, California. »
March 05, 2011
Corporate Counsel: What kind of SEC?
See Broc Romanek's piece yesterday, "Should the SEC Be Reorganized? If So, How?" Excerpt:
With a government shutdown averted--at least for two weeks--SEC Staffers still have plenty to be concerned about. One of the Dodd-Frank studies--required by Section 967 of the Act--is being prepared by an independent consultant, the Boston Consulting Group.

Expected to be published soon, the study's stated purpose is to "examine the internal operations, structure, funding, and the need for comprehensive reform of the SEC, as well as the SEC's relationship with and the reliance on self-regulatory organizations and other entities relevant to the regulation of securities and the protection of securities investors that are under the SEC's oversight."

Given that this study was commissioned at a time when it was expected that the SEC would receive more funds and would be in full hiring mode--and now the opposite is true--it will be interesting to see how the study handles this dramatic change in the Congressional-regulatory environment.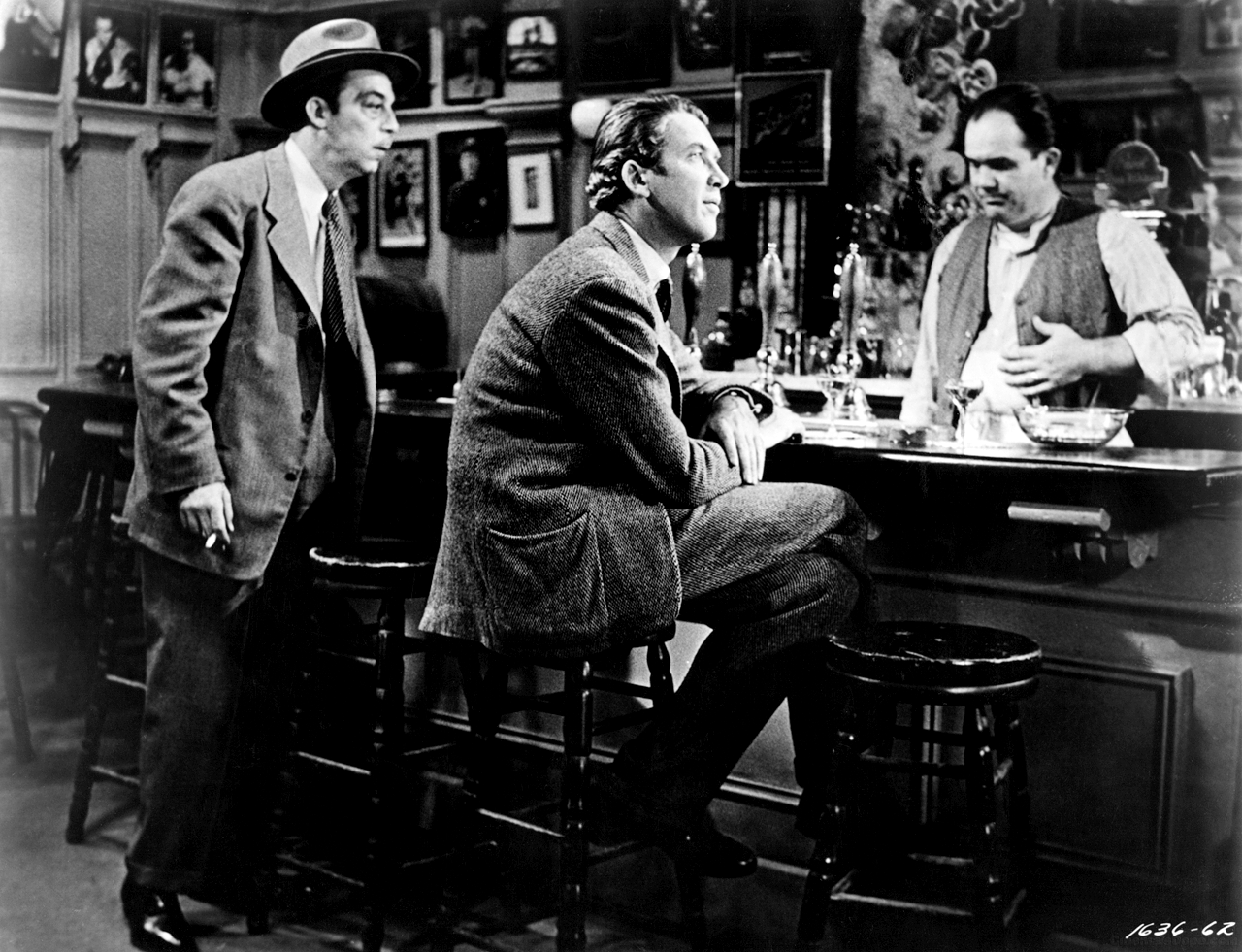 Harvey (1950): "Well, what did you have in mind?"

Posted by JD Hull at March 5, 2011 12:49 PM
Comments
Post a comment
Thanks for signing in, . Now you can comment. (sign out)
(If you haven't left a comment here before, you may need to be approved by the site owner before your comment will appear. Until then, it won't appear on the entry. Thanks for waiting.)