« Jim McElhaney: Write and Practice to the Ear. | Main | Fat Tuesday: Ancient, Global, Pagan, Christian, Everyone. »
March 07, 2011
Shrove Tuesday: Let's run this by the gods, shall we?
Neither Mardi Gras nor Lent are commanded in the Bible but come from pre-Christian, pagan customs. What does God think about such pagan customs?

--The United Church of God, in "What is Mardi Gras? Should Christians celebrate Mardi Gras (Shrove Tuesday)?"
The above neo-peasant nonsense from the "UCG" well represents the kind of brainless discussions we'd could be having daily across America if only Germany had triumphed in World War II. It's a very good reason to encourage your family members and friends to think and feel on their own about matters of spirituality. Note how UCG speculates on how God weighs in on the meaning of Fat Tuesday's undeniably pagan origins. Go to the link above.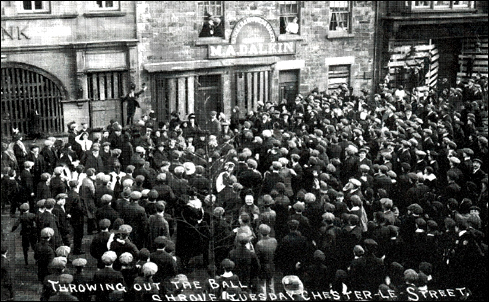 Posted by Holden Oliver (Kitzbühel Desk) at March 7, 2011 07:36 PM
Comments
Post a comment