« Bennet Kelley's CyberLaw & Business Report: Podcasts 1 -7. | Main | Ancient Galleries. Ancient Faces. Part II: Is she cheating on you? »
March 24, 2011
At Cross-Culture: Suffolk's Sir Eldon Griffiths on the U.S. in Libya.
At R.D. Lewis's fine Cross-Culture, see "Long Before the No-Fly Zone, the US Hit Gaddafiland Hard" by Eldon Griffiths, a journalist and former editor of Newsweek. He also was a member of the British Parliament, representing Bury St. Edmunds in Suffolk, England, between 1964 and 1992. He begins:
The Anglo-French led air incursion over Libya is being presented in Europe as unprecedented. It isn't. 15 April 2011 marks the 25th anniversary of the American attack on Tripoli and Benghazi by a force of eighteen F‐111 bombers and twenty-eight KC10 and KC135 tankers from airbases in and around what then was the Suffolk constituency I represented in the British Parliament.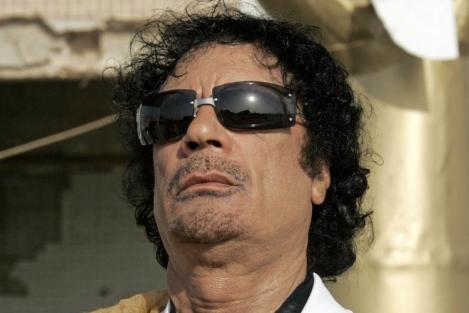 Posted by JD Hull at March 24, 2011 04:38 AM
Comments
Post a comment