« The Unbearable Lightness of Lawyers. | Main | Does "Client Service" Mean "Being Nice" to Clients? »
June 04, 2011
Cross-Border Unbundling and Signs of Times: "Need to litigate in Germany?"
Got Grϋndlichkeit? A telling ad appears in this month's Washington Lawyer magazine. It's placed by a Frankfurt-based lawyer--a Total Teutonic Betty, too, based on her photo--with 25 years experience in corporate law, finance and commercial transactions as well as in contentious work. Affiliations (and ads) like this were not mainstream until relatively recently. It reminds you, among other things, that business is increasingly global and that Europeans speak both fine UK English and American English. It begins: "Need to litigate in Germany but have no office there?". It goes on in compelling detail. Apart from the merits and value this particular lawyer could or could not add to a project, think about what this kind ad represents.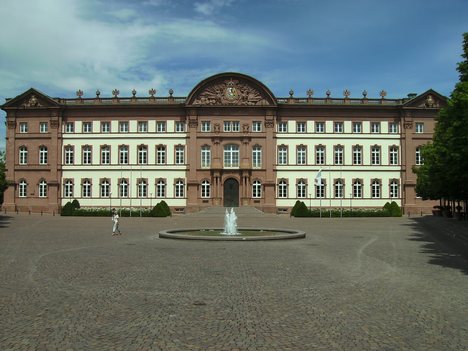 Oberlandesgericht Zweibrücken, Higher Regional Court Zweibrücken,
located in Zweibrücken, Rhineland Palatinate, Germany.
Posted by JD Hull at June 4, 2011 02:39 PM
Comments
Post a comment
Thanks for signing in, . Now you can comment. (sign out)
(If you haven't left a comment here before, you may need to be approved by the site owner before your comment will appear. Until then, it won't appear on the entry. Thanks for waiting.)