« Still working on Maggie's Farm? | Main | Doing America: Open, Talky, Informal, Wonderfully Appalling. »
April 08, 2023
Romain Rolland: On Creation.
There is no joy except in creation. There are no living beings but those who create. All the rest are shadows, hovering over the earth, strangers to life. All the joys of life are the joys of creation: love, genius, action.

--Romain Rolland (1866-1944) in "Lightning Strikes Christophe"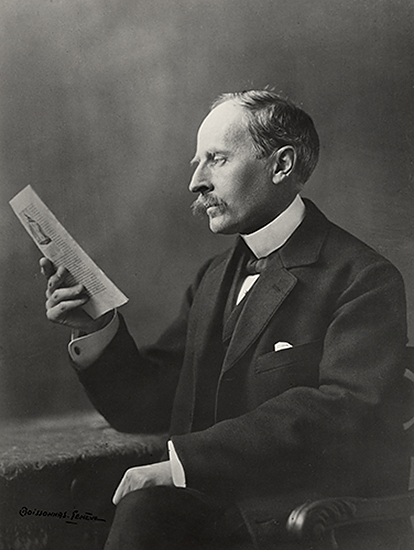 Posted by JD Hull at April 8, 2023 02:59 PM
Comments
Post a comment