« Wades Point, St. Michaels, Eastern Shore, Maryland. | Main | Happy to be heading back to DC again. San Diego gorgeous but like Ohio with Water. »
November 07, 2011
The Economist: "First Greece? Next Italy?"
As Greece forms a much-needed new government (MSNBC), some eyes turn to Italy. At the G20 summit that concluded in Cannes on November 4, Italy was placed under IMF monitoring. See in The Economist "Berlusconi Burlesque". Excerpt:
Though yields on its bonds have soared alarmingly, Italy has not had to seek a bail-out (not yet anyway). And in an attempt to ensure it does not succumb, bringing down the euro with it, it has been placed under a special preventive regime—placed on probation to ensure it implements the many promises it made to carry out reforms designed to promote growth and balance the budget by 2013.

The polite fiction is that Italy has "invited" this monitoring, but nobody makes any secret of the fact that the government of Silvio Berlusconi has a problem with "credibility". Nicolas Sarkozy, the French president, says Italy's case is "completely different" to that of Greece, which has galvanised the attention of the G20 summit, given the prospect that it may soon default on its debt.

By the same token, Italy's position is now markedly worse than that of Spain, which until this summer had been seen as the country most likely to succumb after Greece, Ireland and Portugal. But Spain's outlook is now less dire as a result of a succession of reforms, and the decision by the prime minister, José Luis Rodríguez Zapatero, to step down at the next election later this month.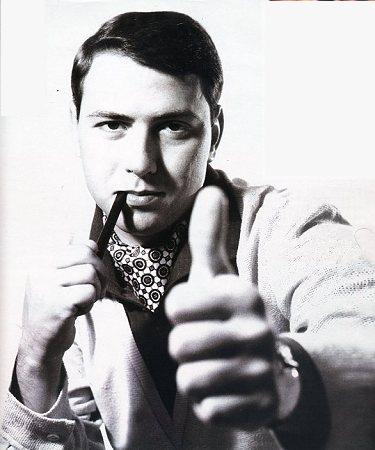 Italian Prime Minister Silvio Berlusconi in better years.
Posted by JD Hull at November 7, 2011 11:59 PM
Comments
Post a comment
Thanks for signing in, . Now you can comment. (sign out)
(If you haven't left a comment here before, you may need to be approved by the site owner before your comment will appear. Until then, it won't appear on the entry. Thanks for waiting.)