« Finally, Europe may embrace audit reform: Sarbanes-Oxley Lite. | Main | DC-based global IP voice Timothy Trainer: See video of his talk to US foreign service officers on importance of strong IP rights regimes, given at the USPTO. »
December 06, 2011
Mercer: "Oh, Vienna!"
And who could disagree? Mega-consultant Mercer has ranked Vienna as the best place on earth to live. See this recent piece in The Economist, which begins:
Vienna is the best place in the world to live, according to the latest annual survey of living standards compiled by Mercer, a consultancy. With three German and three Swiss cities, the top ten has a very European feel, something Mercer's Slagin Parakatil attributes to the fact that European cities "enjoy advanced and modern city infrastructures combined with high-class medical, recreational and leisure facilities."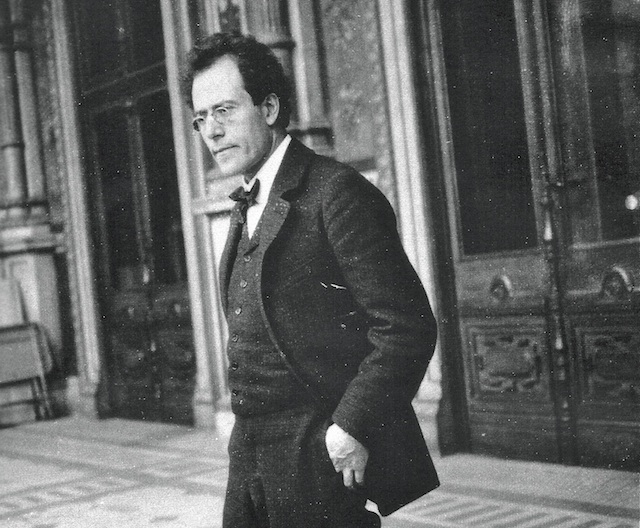 Gustave Mahler at the Vienna Court Opera, 1903.
Posted by JD Hull at December 6, 2011 01:16 PM
Comments
Post a comment
Thanks for signing in, . Now you can comment. (sign out)
(If you haven't left a comment here before, you may need to be approved by the site owner before your comment will appear. Until then, it won't appear on the entry. Thanks for waiting.)