« Today: Just Santa Monica. | Main | In Russia: "I want new elections, not a revolution." »
December 10, 2011
Query: Has David Cameron won a short-term political boost at the cost of isolating and hurting the UK long-term?
Did the Prime Minster demand an opt-out for London and the UK from EU financial services regulation? If he did, did he go too far? See at BBC News "Cameron Blocks EU-Wide Deal to Tackle Euro Crisis" and at Bloomberg "Euro Weakens After ECB, EU Leaders Fail to Boost Confidence".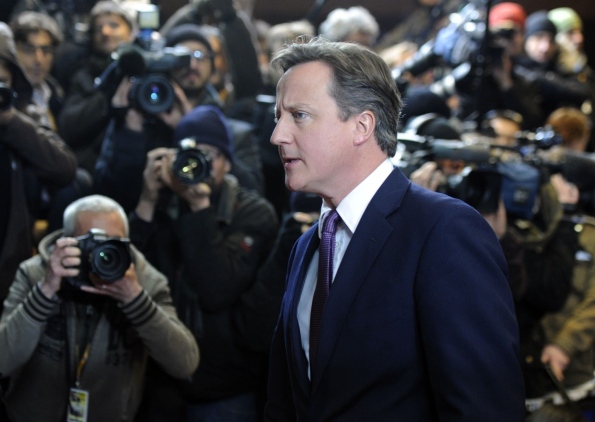 Eton's Pride: Cameron last night protecting UK sovereignty.
Posted by JD Hull at December 10, 2011 12:34 AM
Comments
Post a comment
Thanks for signing in, . Now you can comment. (sign out)
(If you haven't left a comment here before, you may need to be approved by the site owner before your comment will appear. Until then, it won't appear on the entry. Thanks for waiting.)