« In Russia: "I want new elections, not a revolution." | Main | Fear and Loathing on Russian Facebook. »
December 12, 2011
Is law developing to make Gaming the Net actionable?
The End of Cyber Creeps? No one wants to chill speech. And last week's opinion and jury verdict in Obsidian Finance v. Cox (D.C. Or.) may not be black-letter law perfect. (Despite Cox's post-trial comments that she can't pay the $2.5 million verdict against her, watch for some serious interest in and help with her appeal.) But something new if tricky might grow out of Obsidian and other extreme cases like it. Bloggers of the on-line hater and notes-from-the-underground persuasion may no longer have the luxury of what I call "Cartooning": (1) purposely attempting to mar reputations of non-public plaintiffs through malicious, bad and incomplete "reporting" in non-hot news scenarios and (2) manipulating the Net to make sure tabla rasa humans or those with no axe to grind see it. Do see in Forbes by Kashmir Hill (she handles a very difficult bit of news and its issues deftly) "Why An Investment Firm Was Awarded $2.5 Million After Being Defamed By Blogger". Lots of relief in these cases could come from the common law of nearly all (about 45) of the American states. Now, let's see. What were those four categories of defamation per se again? And the elements of false light privacy? And...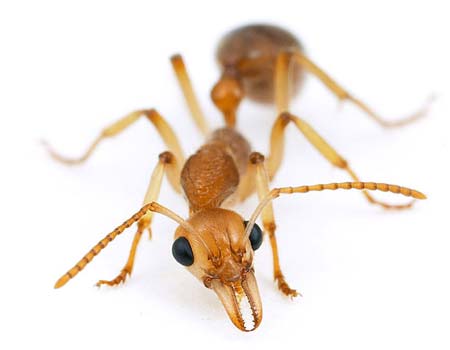 Posted by JD Hull at December 12, 2011 08:36 PM
Comments
JD
Truth, like Art, is in the eye of the beholder.
Hell, today we were supposed to learn that objects don't have weight, only "mass," springing from some Higgs Boson field.
My thought experiments on the speed of gravity are going very well, Thank You.
Merry Christmas,
Moe
Posted by: Moe Levine at December 13, 2011 02:05 PM
J.D.
I forget. Your readers are lawyers, challenged by such practical subjects with everyday application as the speed of gravity.
Here is a link to good discussion of the Higgs boson and its mass creating "field."
http://www.pcmag.com/article2/0,2817,2397562,00.asp
The attentive reader will find a story about a Star going to a cocktail party, who draws everyone from the room toward them (like what happened when Clinton came in the room, saw you, walked over to talk and others followed).
The speed of gravity is how fast the others follow.
Its not easy, when you have an expanding universe where space moves faster than the speed of light.
Posted by: Moe Levine at December 13, 2011 02:11 PM
Posted by: Dan Hull at December 13, 2011 02:11 PM
Post a comment
Thanks for signing in, . Now you can comment. (sign out)
(If you haven't left a comment here before, you may need to be approved by the site owner before your comment will appear. Until then, it won't appear on the entry. Thanks for waiting.)