« Another Holy Surprise: Georgetown's Potomac Boat Club. | Main | Storytelling. »
April 10, 2018
Père Lachaise: City of the Dead.
Laid out like a modern grid-form metropolis, Père Lachaise has the feel of a town--truly, a city of the dead--with tidy paved and cobbled "streets," complete with cast-iron signposts.

--Alistair Horne, in Seven Ages of Paris (Alfred A. Knopf 2002)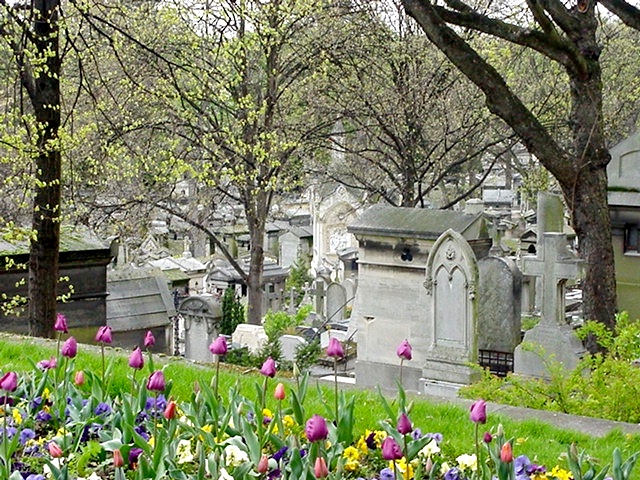 Père Lachaise Cemetery, 20th arrondissement.
Posted by JD Hull at April 10, 2018 08:59 PM
Comments
Post a comment