« Solstice: For Our Druid Friends. | Main | Merry Clayton To All. »
December 24, 2013
Cyber-Speakers' Corner: "Merry Christmas, Ya' Bastards."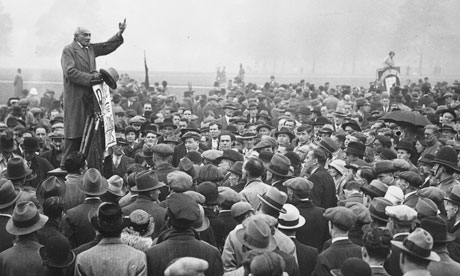 Three Decembers ago on a Sunday, I did hear this holiday greeting from a guy in the Northeast corner of Hyde Park when he felt his entreaties to about 20 people to help him start a new UK political party had fallen upon unsympathetic ears. No one bought his idea... But he was fair and honest, as was his audience, and of course hilarious. But West London's Speakers' Corner is generally lot more civilized, fair and regulated than Cyber Corner, a/k/a the Internet. We still need some rules. One holiday wish we have for you on the Net in 2014:
(1) Don't let anyone tell you What to Say/Write.
(2) Don't let anyone tell you NOT What to Say/Write.
(3) Think your own thoughts. Avoid Lemming-Think.
(4) Check your facts. Carefully.
(5) Don't purposely misrepresent the views, or speculate about the motives, of others.
(6) Be aggressive--but try to have some class.
Merry Christmas, Folks.

Posted by JD Hull at December 24, 2013 11:17 PM
Comments
Post a comment
Thanks for signing in, . Now you can comment. (sign out)
(If you haven't left a comment here before, you may need to be approved by the site owner before your comment will appear. Until then, it won't appear on the entry. Thanks for waiting.)