« China in Ethiopia: Let the Big Dog Eat. | Main | Marrakesh: Invest in "people different from you." »
December 31, 2011
If Groupon and its competitors can help people get health care, what's not to like?
Unbundle. Lower Prices. Offer Choices. Forget for a moment that the Net has helped dumb-down our social and political discourse to Neanderthal and hopelessly dishonest levels. Commercially, and at the very least, the Internet does the aforementioned three things quite well. Have at it, Groupon. See via MSNBC this AP piece: "Uninsured Use Groupon, Other Daily Deal Sites, for Health Care". Warning: Some of the comments to the article are revolting, even to me.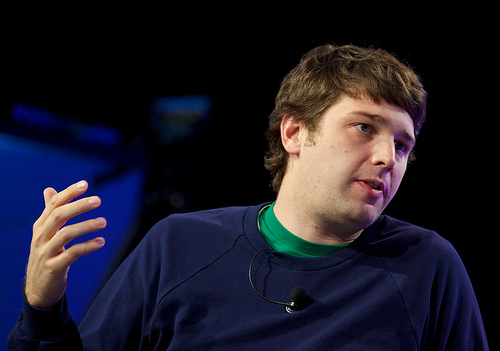 Groupon CEO Andrew Mason.

Posted by JD Hull at December 31, 2011 11:59 PM
Comments
Post a comment
Thanks for signing in, . Now you can comment. (sign out)
(If you haven't left a comment here before, you may need to be approved by the site owner before your comment will appear. Until then, it won't appear on the entry. Thanks for waiting.)