« Best Books on Lawyering: James McElhaney's Trial Notebook (4th Ed. 2005). | Main | My Earl's Court '75 »
July 27, 2017
You think you're a Rebel? Hear John L. Stoddard on Jonathan Swift.
Swift was a Titan in rebellion against Heaven.

-- John L. Stoddard, 1901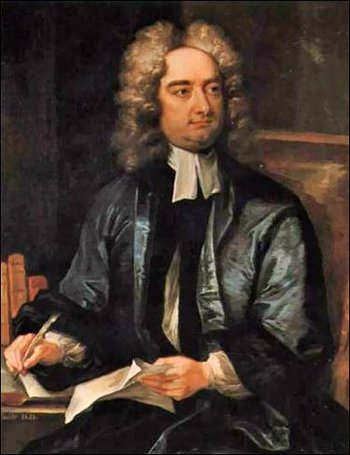 Anglo-Irish, Angry and Brave: See one of our past tributes to Dean Swift (1667–1745) in "Heroes and Leaders: Anyone out there with soul and sand?"
Posted by JD Hull at July 27, 2017 11:59 PM
Comments
Post a comment