« Cover for Washington Examiner Magazine, May 21-28, 2019 Edition. | Main | Lawyering: You Don't Get to Have a Bad Day. »
May 27, 2019
Memorial Day. It's not about barbecue, chili or hoovering drugs with cousin Jasper.
For us Yanks, Memorial Day is about resolute if terrified men and women, innocents all, who died, often horribly and in confusion, in American military engagements.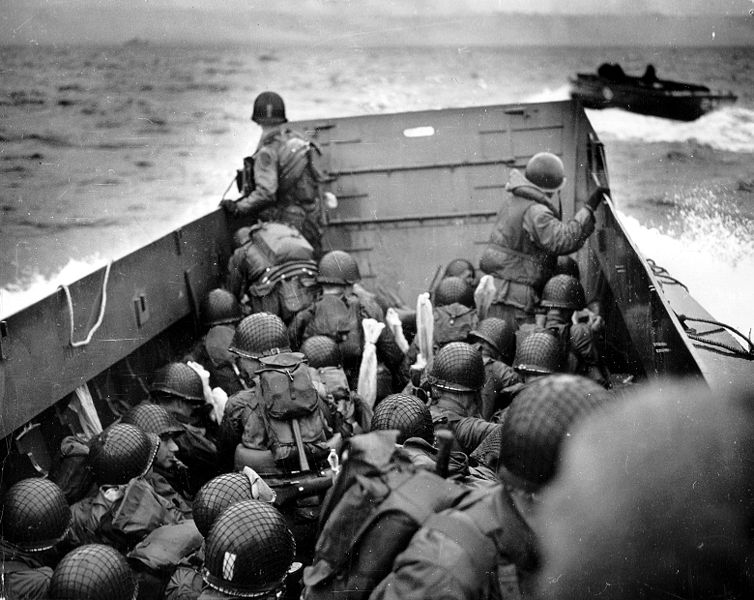 June 6, 1944. U.S. army officer watching Norman coast as his landing craft approaches Omaha Beach.

Posted by JD Hull at May 27, 2019 12:59 AM
Comments
Post a comment