« A Few Good King-Hell Eccentrics: Do you think rank-and-file employees are boring? Well, we do, too, Jack. | Main | Rochester: New York versus Kent. »
June 21, 2012
In San Diego: Kreep v. Peed. Another Argument for Merit Selection of State Court Judges in America.
Get classy, state legislatures. We've made the argument from this blog for 6 years and out of our firm for 20 years. Judges should not be elected. Here's why. See Tuesday's San Diego Union Tribune.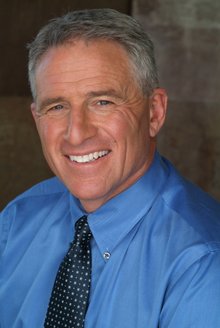 The Loser, Garland Peed: Can President Obama appoint this guy to something better?
Posted by JD Hull at June 21, 2012 11:59 PM
Comments
Post a comment