« Back to School. Back to Work. Back to Basics. And Rule One. | Main | Emily Dickinson's pal Kate. »
September 06, 2012
Bill Clinton's Only Tragedy.
It's that he has never made a closing argument to a jury. I watched his speech last night at the Democratic convention. Even though I have raised money for Dem pols, I don't think, act or vote along party lines and hopefully never will. I voted "R" in the last presidential election. But I am also--no matter what I do or think--a lawyer who has made pitches before federal and state courts for nearly 25 years. There is no one living better at making ideas come alive, putting arcane ideas in people-speak and summing up than one William Jefferson Clinton. No one. Amazing. He's always prepared, too. The boy comes to play, doesn't he?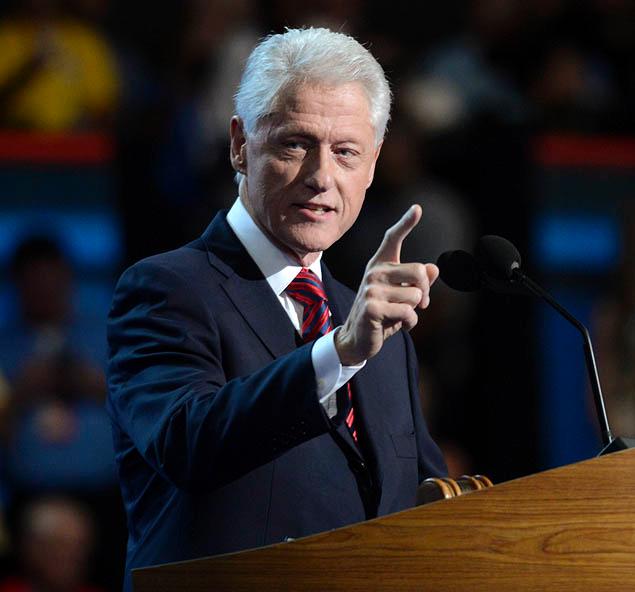 Photo: NY Daily News.
Posted by JD Hull at September 6, 2012 03:15 PM
Comments
Post a comment