« Africa: Al-Qaida re-groups, re-energizes and re-launches. | Main | Special Breaking Recession Survival Tip: If someone refers work to your firm, thank them. »
September 13, 2012
To the Nixon-era law that gave us the MS4 NPDES Permit: Happy 40th, Clean Water Act.
What would fancy lawyers do without phrases like TMDL assessments, POTW biosolids and "that's a kick-ass DMR this month for the client's NPDES permit, Jim". In The Huffington Post: "Clean Water Act Is 40 Years Old: Landmark Water Law Hits A Milestone During Critical Time".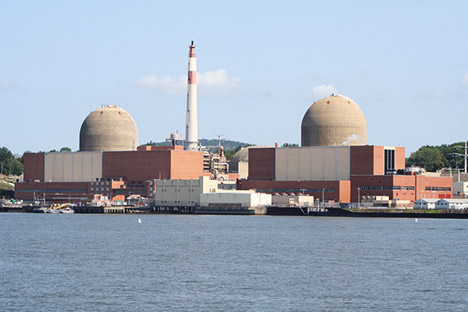 Indian Point Nuclear Power Plant, New York.
Posted by Holden Oliver (Kitzbühel Desk) at September 13, 2012 11:55 PM
Comments
Post a comment
Thanks for signing in, . Now you can comment. (sign out)
(If you haven't left a comment here before, you may need to be approved by the site owner before your comment will appear. Until then, it won't appear on the entry. Thanks for waiting.)