« Don't miss GWENorg's powerful, uplifting video about child sexual abuse starring ABC's Chelsea Tavares. | Main | By Cross-Culture's R.D. Lewis: "When Teams Collide". »
December 05, 2012
The Economist's Daily Chart: Terrorist Attacks--The Last Ten Years of "Fear and Loathing".
While most of us are aware that terrorist attacks over the last 10 years have been concentrated in Iraq, Pakistan, Afghanistan, India, the Philippines and other hotspots in the Middle East and Africa, I was surprised to learn how widely distributed terrorist attacks are around the world. Russia, western Europe, Latin America and, yes, the United States also have relatively high "scores". See yesterday's chart in The Economist. Also: "Of the 158 countries the Institute for Economics and Peace (IEP) cover in their inaugural global terrorism index, only 31 have had no attacks in the ten years to 2011." Click on the two links. Count the red dots.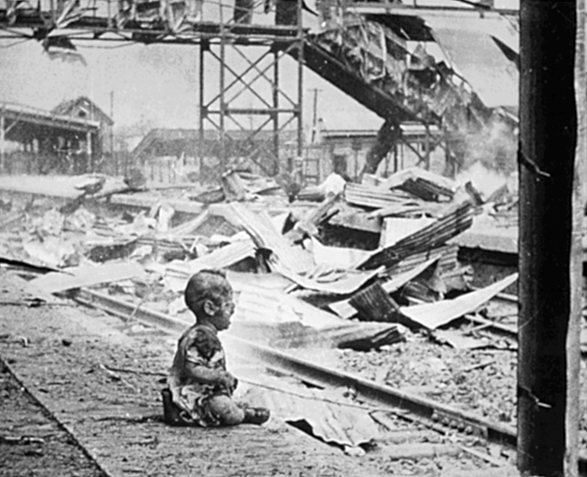 Bombing of Shanghai's South Station, August 28, 1937. Photographer: Bellhalla.
Posted by JD Hull at December 5, 2012 02:07 AM
Comments
Post a comment
Thanks for signing in, . Now you can comment. (sign out)
(If you haven't left a comment here before, you may need to be approved by the site owner before your comment will appear. Until then, it won't appear on the entry. Thanks for waiting.)