« Qualify your clients. Get a system. Something... | Main | Veterans Day: "Though Poppies Grow In Flanders Fields." »
November 08, 2013
The Economist: Time for Britain to Turn Outward.
In the next five years, will Britain take a proactive role in the European community? Or will it turn inward? Will it lead, or merely observe the Continent from its reliable safe distance across the English Channel? Will the UK even stay in the European Union? Do see in this week's The Economist Little England or Great Britain? Excerpt:
Britain once ran the world. Since the collapse of its empire, it has occasionally wanted to curl up and hide. It can now do neither of those things. Its brightest future is as an open, liberal, trading nation, engaged with the world. Politicians know that and sometimes say it: now they must fight for it, too.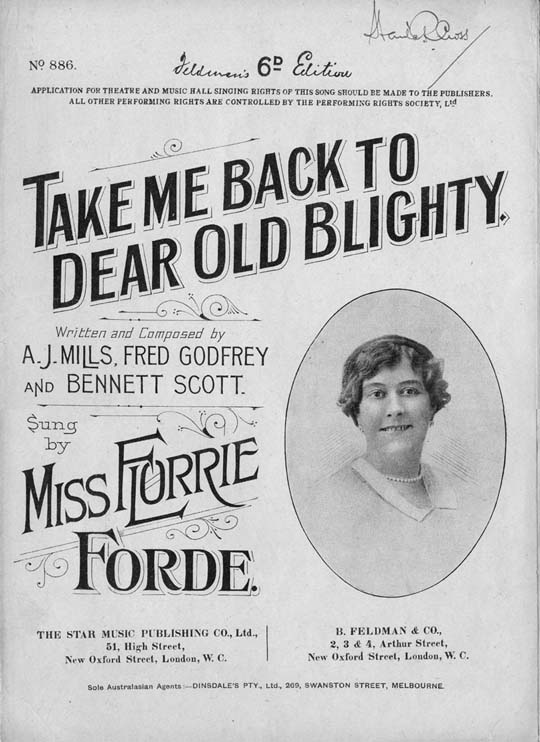 Posted by JD Hull at November 8, 2013 09:39 PM
Comments
Post a comment