« "The guy has no enemies. Isn't that great?" | Main | Writing Well: What's at stake, anyway? »
July 19, 2017
Some days Jack Kerouac got it exactly right.
Kerouac sometimes got the thrill and promise of simply being alive pitch perfect. The famous "mad to be saved" passage happens early on, in the first chapter On The Road.
...the only people for me are the mad ones, the ones who are mad to live, mad to talk, mad to be saved, desirous of everything at the same time, the ones who never yawn or say a commonplace thing, but burn, burn, burn like fabulous yellow roman candles exploding like spiders across the stars.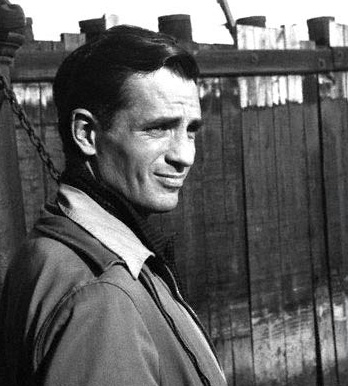 Posted by JD Hull at July 19, 2017 03:55 PM
Comments
Post a comment