« "You can always tell the winners at the starting gate." | Main | Business Crime Jury Trial Query. »
September 08, 2017
Sensitive Litigation Moment: The Profession of Law.
The business of lawyering is a cruel and shallow money trench, a long plastic hallway where thieves and pimps run free, and good men die like dogs. And then there's a negative side.

--Ernie from Glen Burnie, well-known DC trial lawyer, and apparently borrowing from a famous writer of works about motorcycle gangs, U.S. presidential elections, pharmacology and deep-sea fishing in foreign waters.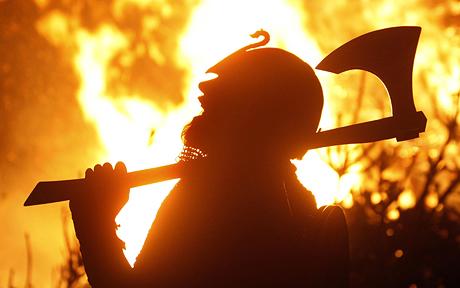 Ernie celebrating a defense verdict

Posted by JD Hull at September 8, 2017 12:58 AM
Comments
Post a comment