« Is Sen. Elizabeth Warren fun or what? | Main | Cuba »
December 17, 2014
One remarkable upside--yes, upside--of the U.S. Senate Intelligence Committee's torture report.
Last night North Korea blasted the United States over the Senate Select Intelligence Committee's report released last week on CIA interrogation practices--now known by most of us simply as "the Senate torture report". Last week, similar indictments and gloatings came from China and Russia almost immediately on the report's publication. These condemnations were of course predictable paybacks by three nations the U.S. has consistently attacked as abusers of human rights. The report has been an international comeuppance in the extreme and, for my money, the story of the year: world's longtime human rights cop loses much of its moral ground.
But there's a bright side. How many countries--how many developed nations that call themselves democracies--would "self-report" in real time heinous violations of its own rules on the conduct of war, its own interrogation/torture policies or indeed its own cherished human rights principles? America may be unique here. The release itself of the Senate torture report last week is something I, for one, am happy about in that sense. As egregious as its contents are, we can take certain pride in its publication to the world. Would any other nation do that?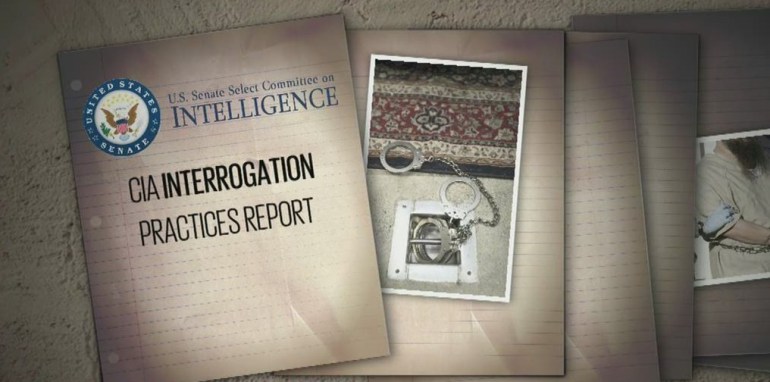 Posted by JD Hull at December 17, 2014 11:26 PM
Comments
Post a comment
Thanks for signing in, . Now you can comment. (sign out)
(If you haven't left a comment here before, you may need to be approved by the site owner before your comment will appear. Until then, it won't appear on the entry. Thanks for waiting.)