« Happy 87, Big John. | Main | Anthony Burgess, Polymath: Clockwork Orange, novella or Kubrick movie, is besides the point. »
May 22, 2015
The aroma of a life lived in harmony with high ideals.
I am proud of 3 things in my life:
1. I've never been to Las Vegas.
2. Except for jeans and my tux, all my pants are tastefully cuffed.
3. Until yesterday I'd never heard of Josh Duggar.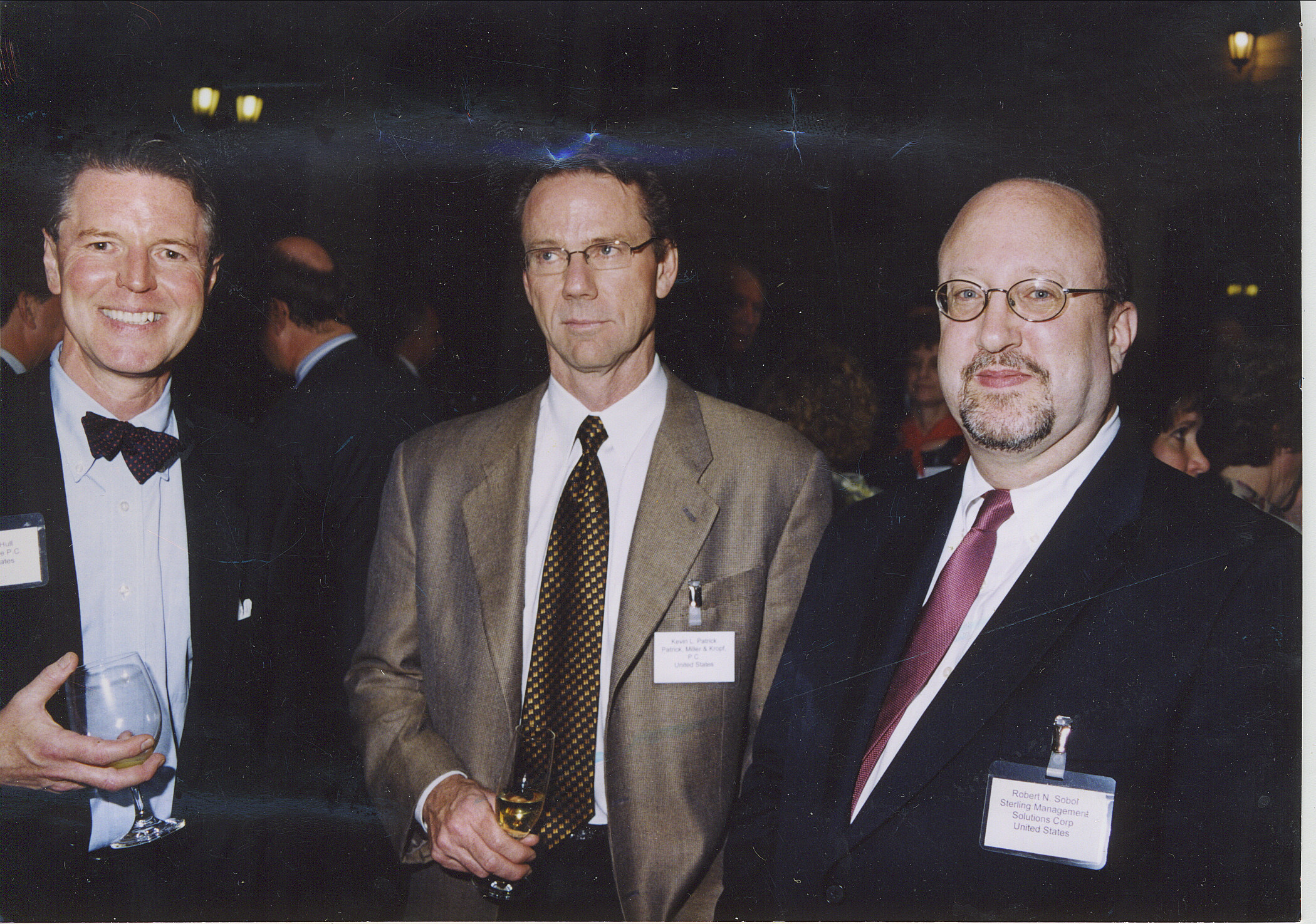 Sing, everyone.
Posted by JD Hull at May 22, 2015 11:14 PM
Comments
Post a comment
Thanks for signing in, . Now you can comment. (sign out)
(If you haven't left a comment here before, you may need to be approved by the site owner before your comment will appear. Until then, it won't appear on the entry. Thanks for waiting.)