« Stephen Fry: The Joys of Swearing | Main | Stand-up Guy: Daniel O'Connell »
May 22, 2022
Anthony Burgess, Polymath: Clockwork Orange, novella or Kubrick movie, is besides the point.
Anthony Burgess's frightening 1962 dystopian novel Clockwork Orange and satire is not my favorite book. Its spectacular 1971 adaptation to Hollywood blockbuster, starring Malcolm McDowell as the sociopathic droog leader Alex DeLarge, is not my favorite Stanley Kubrick movie, either. But Burgess, a Brit who died in 1993, was a simply amazing human being who may have regarded what his now most famous work as simply a short if odd detour in his career. Burgess (1917-1993), in addition to being a celebrated writer, he was an accomplished playwright, critic, producer, linguist, translator and composer, with over 200 musical scores to his credit. Polymath--the term some of us use when Renaissance man would be an understatement, may be the right category for Burgess.
God did not make many of them.
When I was a junior in college, I went to hear Burgess, then in his mid-50s, talk extemporaneously to maybe 250 undergraduate students and answer questions. He was up there for an hour at most. He was, hands down, the most fluent, articulate human being I had ever heard speak the English language. Burgess did this without pretension, glibness or any apparent awareness of his gift for seizing exactly the right word for every nuance and sentiment out of his mouth. And his speech, rhythms and inflections were the same fielding our often precocious questions as when he was speaking continuously without notes for the first 45 minutes at the Page Auditorium lectern.
"Natural" is too wimpy and understated a word to describe what he was doing. "Symphonic" maybe? That suggests that he was somehow being carried with the sound or import of his own voice. He wasn't. I can't summon up any right words for what Burgess could do. And, of course, I am not Burgess. I've still heard no live speaker with the quality of the command of the English language Anthony Burgess had. (I heard William Buckley speak twice the following year and, as brilliant as Wild Bill was with words, it just wasn't the same.) I wish I had an audio tape of that fall evening. Burgess was joy to see and hear.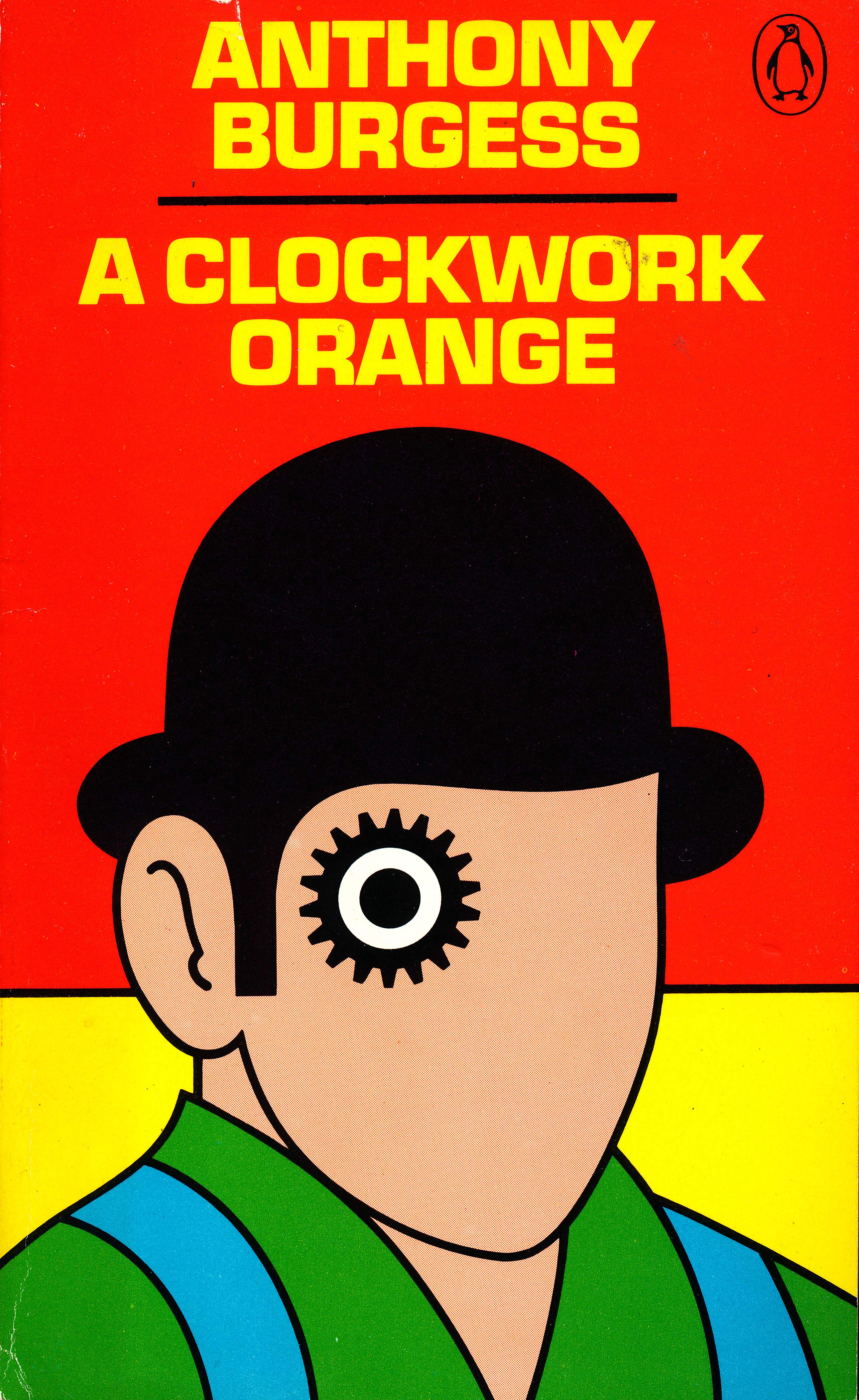 Original: May 23, 2015
Posted by JD Hull at May 22, 2022 10:55 AM
Comments
Post a comment