« Encore: What would this old German-American farmer say? | Main | Real Women: Elizabeth McGovern. »
August 01, 2022
Hot with increasing existential dread by Monday.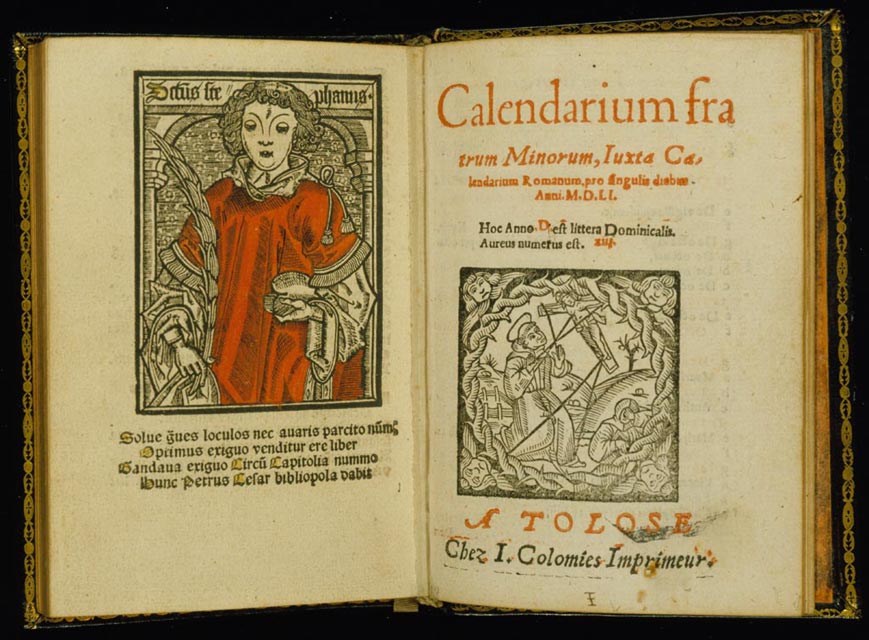 Global warming-driven or not, now is the always-hot weather period between July 1 and August 15 that early Greeks and Romans roughly 25 centuries ago named after the Dog Star, or Sirius, the brightest star in the heavens. Be reminded, however, that the "dog days of summer" coming early this year isn't just about the heat. You feeling okay there, Jack? If you are uncomfortable due to the heat and humidity alone, no problem. It does look like Al Gore was right about something.
But if you are walking around your town or city not only sweltering but also confused, overly-emotional, a bit paranoid and perhaps seeing mythical animals, penguins, weasels or other fauna you know for a fact are not real or certainly not native or known to survive in Metro Detroit--and finally you are not too much of a whack-job or flake to begin with--you may do well to head for a short summer respite at a local looney bin or garden-variety detox. Three or four days may be all you need. There are also some highly-recommended, reputation-saving out-patient programs where you can meet not only men and women for dating purposes but also a healthy chunk of the city's Irish big law partners who would much rather try six-week breach of contract and UCC Article 2 cases than spend time learning the names of their own children back in Swampoodle.
Indeed, dog days are not just about crazy hot summers. They are in league with Chaos Itself: "the seas boiled, wine turned sour, dogs grew mad and all creatures became languid, causing to man burning fevers, hysterics and phrensies". See (above) Brady's Clavis Calendarium, 1813.
Woof, y'all.

Posted by JD Hull at August 1, 2022 11:53 PM
Comments
Post a comment