« 54 Rue Saint-Louis en l'Île, Paris | Main | Tramps Like Us: Heidelberg Castle. »
December 20, 2019
Robert Plant: In Praise of Too-Young Women.
Lips like cherries and the brow of a queen,
Come on, flash it in my eyes.
You said you dug me since you were thirteen,
Then you giggle as you heave and sigh.
--R. Plant, J. Patrick, Albion Inc.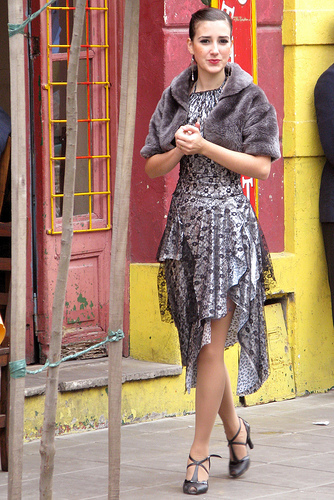 Through the circus of the Buenos Aires queens.

Posted by JD Hull at December 20, 2019 11:03 PM
Comments
Post a comment