« For road warriors: "We live in a world that never sleeps." | Main | China Law Blog: Make contracts with Chinese companies enforceable. »
August 17, 2015
The Happiness and Life Hack Industry.
One of the best tech things in my life is my Zite aggregator/curator for media. Zite, however, is not always perfect in anticipating my reading tastes. An alarming number of unwanted articles and posts I receive these days reflect how lame and helpless and confused and lost and unhappy we Westerners are. We all have wonderful instincts about making ourselves happy that do not require explanations about the importance of waking up every day, breathing, peeing, eating, mindfulness, overcoming shyness and social ineptitude, the faux pas of screaming your own name during lovemaking, reading books that aren't garbage, brushing our teeth and drinking more water. Jeez. Get the net, people.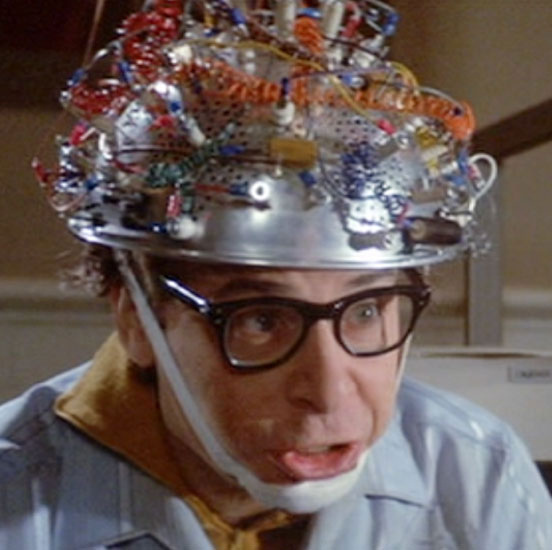 Vinz Clortho (a/k/a Louis Tully), Key Master of Gozer. Vinz/Louis needed all the life hacks he could get. But do you? Image: Columbia Pictures.
Posted by JD Hull at August 17, 2015 09:52 AM
Comments
Post a comment
Thanks for signing in, . Now you can comment. (sign out)
(If you haven't left a comment here before, you may need to be approved by the site owner before your comment will appear. Until then, it won't appear on the entry. Thanks for waiting.)