« Ray Davies: A Nod to Old Blighty. | Main | Forógra na Poblachta. »
February 23, 2023
Perfectionism: The Horror. The Horror.
Clients pay for excellent--not for perfect. Excellent is way harder.
Clients 99.5% of the time are not paying you to be perfect. Clients don't want perfect. In the rare instances they do want perfect, they will let you know. So clients want excellent. Be excellent, not perfect. Got it? See, e.g., Rule 10: Be Accurate, Thorough and Timely--But Not Perfect of our repetitive and irritating but life-changing 12 Rules of Client Service.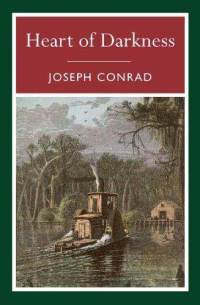 The Horror. The Horror.
Posted by JD Hull at February 23, 2023 08:18 PM
Comments
Post a comment