« Ben Disraeli on Lawyering: Is law just life on the sidelines? | Main | Solstice 2021 »
June 21, 2021
Best of Partner Emeritus No. 3: Summering Correctly in Gotham.
Two days ago our hero Partner Emeritus commented in response to an Above the Law piece on summer associate offers:
It's a sad world we live in where kids think they are having the time of their lives by raising bottles of Korbel champagne adorned with cheap sparklers. The video [in the ATL article] is proof that law firms are not celebrating like it was 1984 or 2007 for that matter.

When I was a younger partner, I would take a handful of summer associates to Smith & Wollensky or Peter Luger's in Brooklyn and then party hard at the VIP lounge at Flash Dancers ('80s) or Scores ('90s). Most of the summer associates were caught in compromising positions during these soirees. For example, I had many Polaroids with SAs who were photographed in salacious positions with female entertainers. I even photographed a few doing lines of coke in the VIP lounge.

Once the summer associates became associates I would bring them into my office and give them copies of the Polaroids and remind them that I was the last person they ever wanted to cross if they wanted to keep their job or law license. Most of these folks became partners, which proves my methods for inspiring peak performance were quite effective.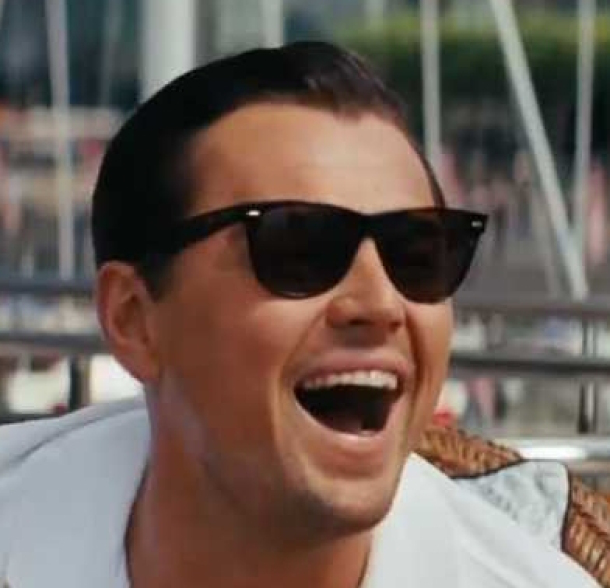 Photo taken in 1986 believed to be PE instructing summer associates Photo: Paramount Pictures).
Original post: Summer 2015
Posted by JD Hull at June 21, 2021 11:56 PM
Comments
Post a comment
Thanks for signing in, . Now you can comment. (sign out)
(If you haven't left a comment here before, you may need to be approved by the site owner before your comment will appear. Until then, it won't appear on the entry. Thanks for waiting.)