« China Law Blog: Make contracts with Chinese companies enforceable. | Main | Best of Partner Emeritus No. 4: Is Above the Law's Partner Emeritus "real"? »
August 19, 2015
I'm a man. I'm sensitive.
Venting here. I can't help the way I look. For decades now I've tried hard to be a serious lawyer-lobbyist-writer--and to be taken seriously. However, women and men alike continue to think of me one way. I continue to be crudely objectified, or viewed as a decorative object. That's all. Thanks for listening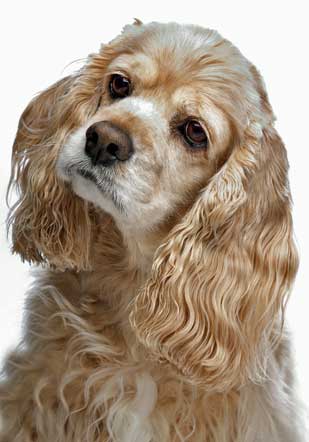 American Tragedy: J.D. Cocker. Sexually objectified. Valued solely for his looks.

Posted by JD Hull at August 19, 2015 11:01 AM
Comments
Post a comment