« Law Profession Quote of the Year. | Main | Valorem's Patrick Lamb: Ways law firms put themselves before clients. »
September 01, 2015
Great lawyering will have (a) high-pressure and (b) high-hours. Don't engage lawyers who haven't been steeped in both.
Full-blown HBR-approved Slackoisie empire-building alert. Either the Harvard Business Review is desperate for copy or has gone around the bend a little. There is a Center for WorkLife Law? Yes, it's true, at Hastings Law. As you may recall, student-driven rumblings about law firm culture hatched it last year. So are law clients opting for lazier, less ambitious, more Mommy-centric, nicer and Mr. Rogers-esque lawyers, some who have left BigLaw? No, trust us, notwithstanding what a recent HBR article says, that's not true. But do read "Law Firms' Grueling Hours Are Turning Defectors into Competitors" by Joan C. Williams, Hastings Law School professor and also a founding director of the Center of WorkLife Law.
Williams' article cites an extensive study/call-to-arms--also co-authored by Williams--which discusses a number of newer law firm models that are arguably more culture-friendly to practicing lawyers. Interesting and certainly worth a read. The study, too, is beautifully written. The problem: not one of these new law firms models discussed in the Hastings study is designed with higher-end, medium or even mom-and-pop clients primarily in mind. Not one. The models are about the care and feeding of law students about to enter the market and established lawyers. The models are not really about clients. I would like to make lawyering for great clients easier, too. But it's just not about the lawyers, Teacups.
So a simple reminder to future and/or newbie law clients that sophisticated users of legal services already know. Ready? Law is (1) high-pressure and (2) high-hours. Don't engage lawyers who haven't been steeped in both.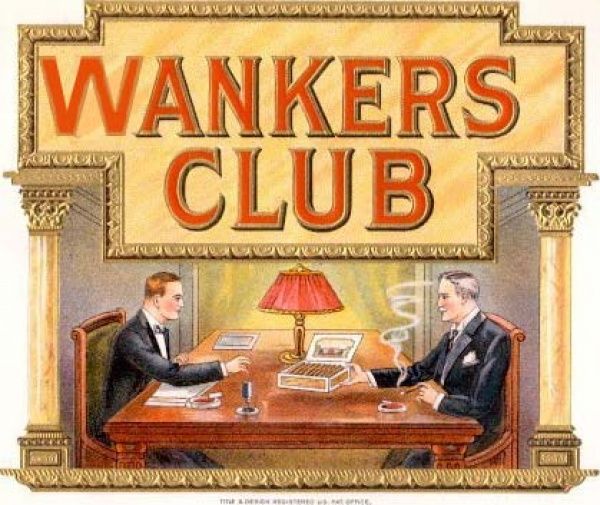 Welcome HBR to the Club.
Posted by JD Hull at September 1, 2015 10:39 PM
Comments
Post a comment
Thanks for signing in, . Now you can comment. (sign out)
(If you haven't left a comment here before, you may need to be approved by the site owner before your comment will appear. Until then, it won't appear on the entry. Thanks for waiting.)