« Memo to Millennials: Rock 'n' Roll before The Great Neutering. | Main | Presentism, Evil Depraved Christopher Columbus and Real Life. »
October 15, 2015
Heroes: ARH
My Mom, 87, just told me on her cell phone that she's driving over to her 10:00 AM workout class and will need to call me back "around noon." Check.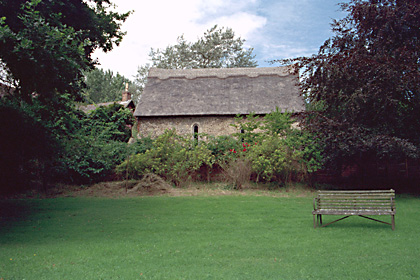 Lindsey, Suffolk, England
Posted by JD Hull at October 15, 2015 11:42 PM
Comments
Good on your mum, mine is also 87, the doctors told her to stop playing badminton last year, put the blood pressure up too high! Cant imagine making it myself, (the age, that is)!
Posted by: Vanessa at October 16, 2015 07:03 AM
Post a comment