« 395 years | Main | Helmut Heinrich Waldemar Schmidt (1918-2015) »
November 13, 2015
November 1993
The Internet now even reaches back and records things like "no comment" I dutifully said to Los Angeles Times reporters 22 years ago covering a U.S. Department of Justice Public Integrity Section investigation of a client the same age as my own father. See "Grand Jury Targets Wife of Former Congressman; Lee M. Anderson is named in court documents revealed during a hearing for an aide to her husband, Glenn M. Anderson".
We represented the congressman's Washington, D.C. Administrative Assistant, Lynn, Massachusetts native Jeremiah Bresnahan. For reasons I never quite understood, Bresnahan, a much-admired, much-loved educator and former Long Beach schools superintendant, agreed to work for Rep. Glenn Anderson in Washington, D.C. for a few years. At the time of the investigation, Rep. Anderson was suffering from dementia and was not of any help to me, the FBI and DOJ lawyers.
Bresnahan died in Martha's Vineyard in October of 2002. An ex-Marine who fought in the Inchon and Chosen Reservoir campaigns of the Korean War, Jeremiah was one of most courageous, unselfish, charismatic, funny, poised and witty humans I've known. While this was a 'good result' for him, I and others hated watching him go through it. I was very fond of him and still miss him. See the LA Times article and read between the lines. A (Yankee) fish out of water. Wrong DC job at the wrong time for the wrong family of California pols.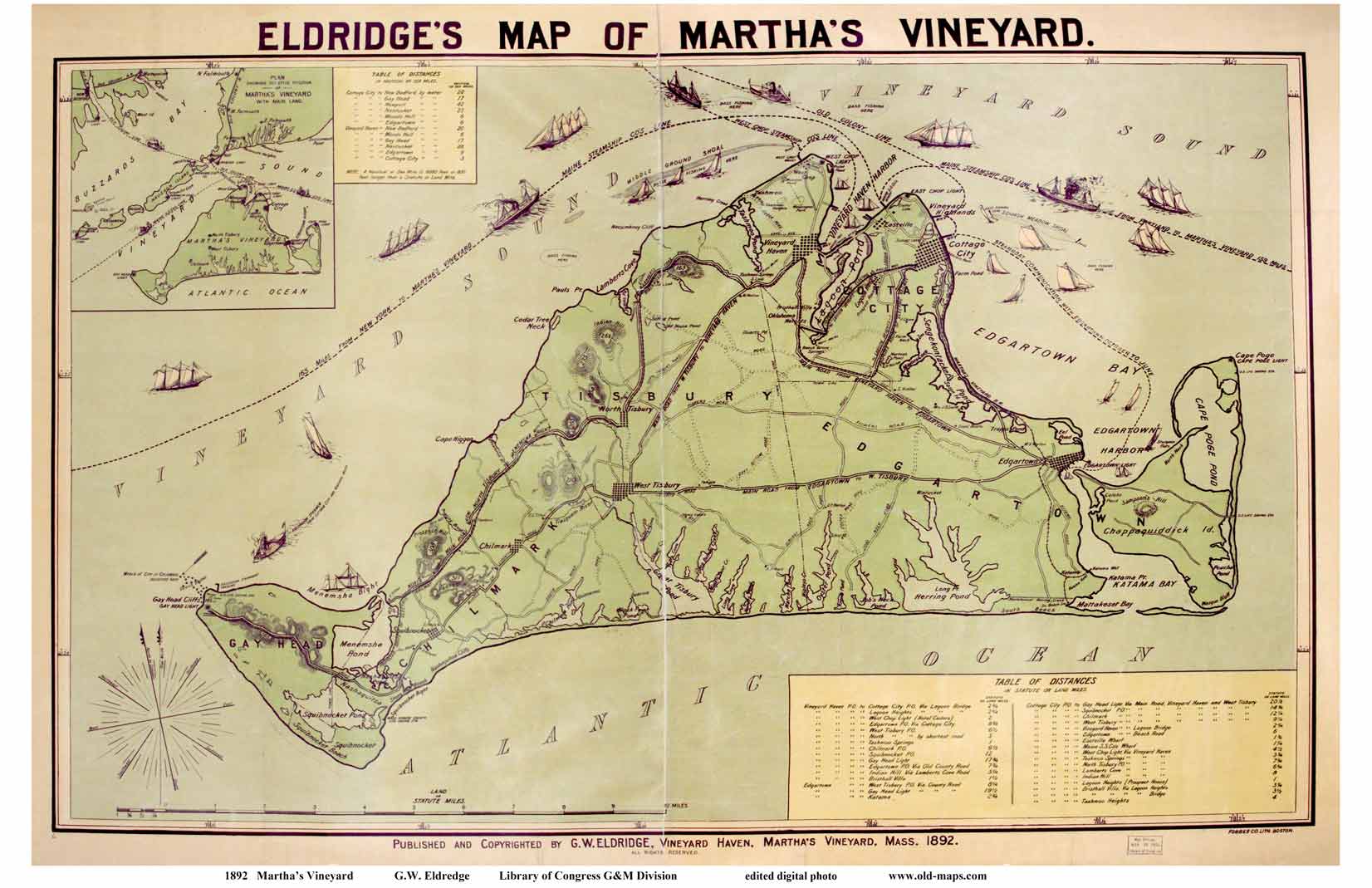 Posted by JD Hull at November 13, 2015 11:01 PM
Comments
Post a comment
Thanks for signing in, . Now you can comment. (sign out)
(If you haven't left a comment here before, you may need to be approved by the site owner before your comment will appear. Until then, it won't appear on the entry. Thanks for waiting.)