« Hey counselor, is that a popularly-elected state judge in your pocket? | Main | Examiner: U.S. House members huddle on their Obama ISIS-Syria problem. »
November 17, 2015
Beirut and Paris: 2 questions for Americans.
Okay, really 4 questions.
I'm curious:
1. Have last week's attacks in Beirut and central Paris changed or bolstered your views in any respect on American immigration policy? (They are beginning to change mine.) If so, how?
2. Do the attacks change who you might support for U.S. president? If so, how?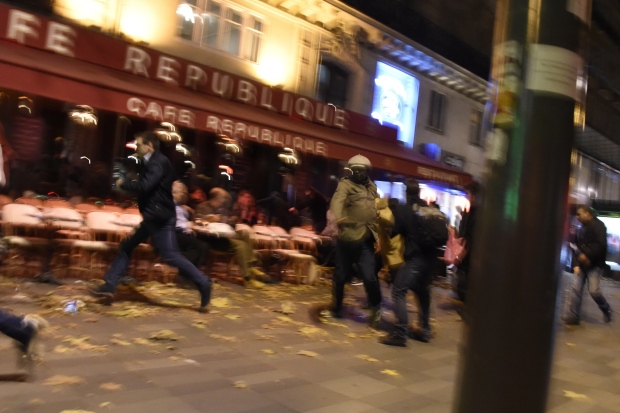 Posted by JD Hull at November 17, 2015 09:12 AM
Comments
1. No, why should it?
2. No, and shame on xenophobic politicians who try to use immigration as a wedge issue. How do they think their family ended up in the U.S.?
Posted by: Jim at November 17, 2015 11:35 AM
Thanks. The questions were designed to see if anyone changed their mind from x to y or the reverse. Sometimes in my world changing your mind is a good thing. If I can, I'd like to keep my free borders orientation as well. I'm just not sure.
Posted by: Dan Hull at November 17, 2015 04:23 PM
Post a comment