« Speakers' Corner, London: "Happy Friday, you daft bastards." | Main | Jean-Francois Millet, The Gleaners, 1857 »
November 22, 2022
John Fitzgerald Kennedy (May 29, 1917 - November 22, 1963)
Today marks the 59tjanniversary of President Kennedy's assassination in downtown Dallas, Texas. He was 46 years old. Below is my favorite photograph of him, likely taken in late 1942. He'd have been 25. Even Kennedy's harshest critics and GOP stalwarts who had worked hard for his opponent Richard Nixon in the 1960 election would admit a few things about Kennedy the man. He wrote and spoke well. He was witty and sophisticated. He was charismatic. He carried himself effortlessly and with a remarkable poise. I love watching videos of his 1961-1963 press conferences. A natural class and self-deprecating humor. I think he really liked being president.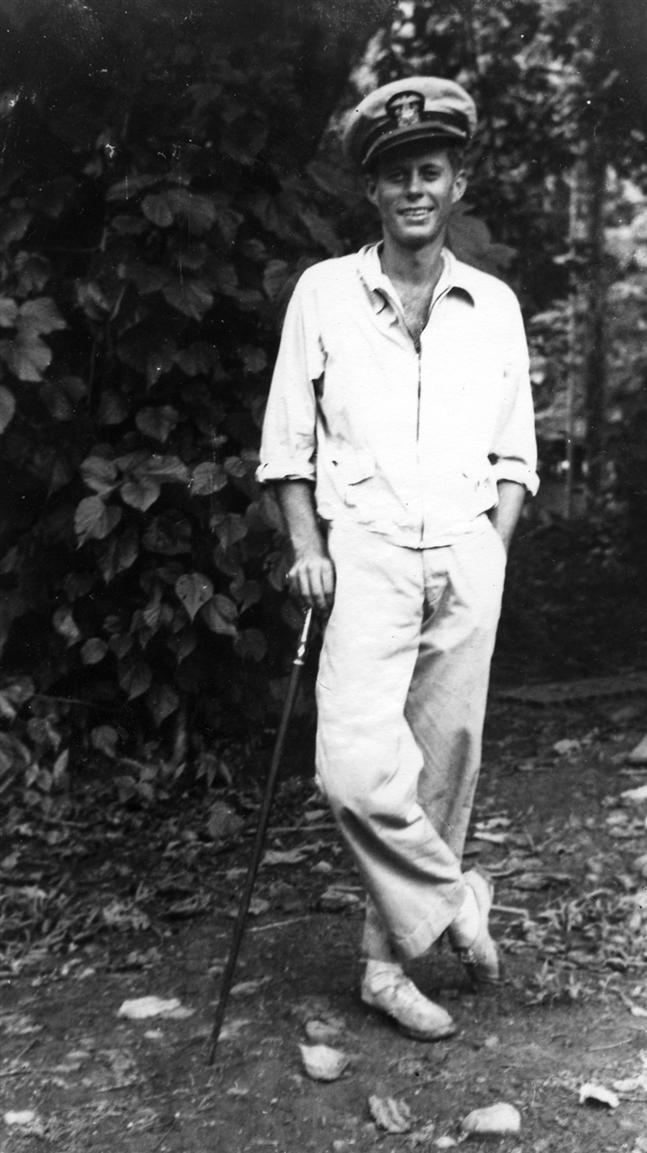 A stick in me hand and a tear in me eye
A doleful damsel I heard cry,
Johnny I hardly knew ye.

--from "Johnny, I Hardly Knew Ye", popular Irish anti-war song written in early 1800s.
Posted by JD Hull at November 22, 2022 11:07 PM
Comments
Post a comment
Thanks for signing in, . Now you can comment. (sign out)
(If you haven't left a comment here before, you may need to be approved by the site owner before your comment will appear. Until then, it won't appear on the entry. Thanks for waiting.)