« HRC 1, DJT 0 | Main | Our advice on Wednesday ? Two words. Wilson. Pickett. »
September 29, 2016
Good v. Bad Choices: Do most people make any choices at all?
Don't mean to go all Sartre on you guys but I'm always amused at the concept of "making bad choices" in life. How many of us on this earth really make any important "choices" AT ALL? Don't most people just do (a) as their parents did, (b) as society does or (c) what someone else tells them to do? Aren't most of us really on our knees most of the time? Crawling around like curs for a cue or sign of what next step to take? How many of us lead authentic and original lives? How many of us have ever had a truly original thought in our entire lives? End of Sartre. Back to regular bourgeois blog programming.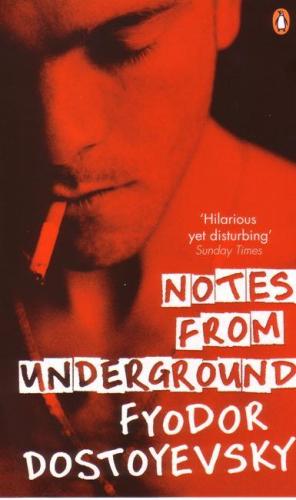 How many of us have ever made an important choice at all?
Posted by JD Hull at September 29, 2016 11:31 AM
Comments
Post a comment
Thanks for signing in, . Now you can comment. (sign out)
(If you haven't left a comment here before, you may need to be approved by the site owner before your comment will appear. Until then, it won't appear on the entry. Thanks for waiting.)