« JDH IV smirk at 23. Highland Park beach. | Main | Read Fischer's Albion's Seed »
April 20, 2023
12 Rules of Client Service
...are right here. Revel in their Wisdom. Ignore them at your Peril. Teach them to The Help.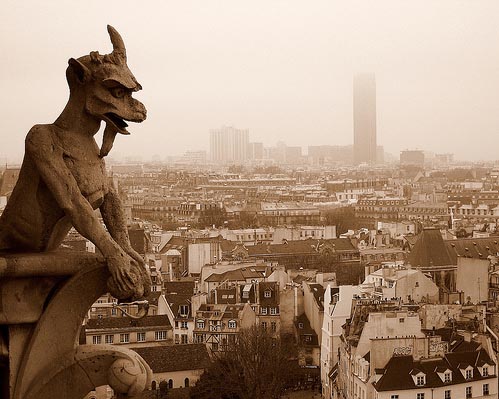 Posted by JD Hull at April 20, 2023 08:59 PM
Comments
Thanks for the 12 Rules. They are a treasure.
I'm a solo doing business work in Shreveport, LA. I printed them and put them up in my office. I refer to them often. They never fail to recenter my efforts.
Posted by: Kevin Hammond at February 19, 2020 11:00 PM
Post a comment