« JDH and WJC, New Year's Day, Charleston, South Carolina. No. 3 | Main | Antonin Gregory Scalia (March 11, 1936 - February 13, 2016) »
February 13, 2016
Mike Cernovich interview on Mirriam Seddiq's Not Guilty No Way podcast show.
Author, original thinker, lawyer and commentator Mike Cernovich, an American authentic who comes with brains and balls, was interviewed by Mirriam Seddiq last week on her Not Guilty No Way radio podcast show. The show with Cernovich is right here. If you want to meet a man whose three years at a fine California law school didn't rob him of his ability to think on his own, don't miss his segment in Episode 104. Much about the politics of men, women and real life gets covered in a compelling chat with a guy who does more to advance free speech/expression in one day than yours truly does in a year. Mike's a pioneer.
In Episode 104, host Seddiq is again assisted by Justin the Lawyer, Steven the Law Clerk and Katie the Hot Receptionist. However, she conducts Cernovich's interview alone. She does especially well in a necessarily more complex interview than, for example, when she interviewed me three weeks ago today. In addition to being a trial lawyer, Seddiq's a natural journalist, and getting better and better. The Cernovich interview was her third as a show host and interviewer. More importantly, she's good-looking and doesn't ditz out, get hysterical about issues or talk all the time. My kind of broad.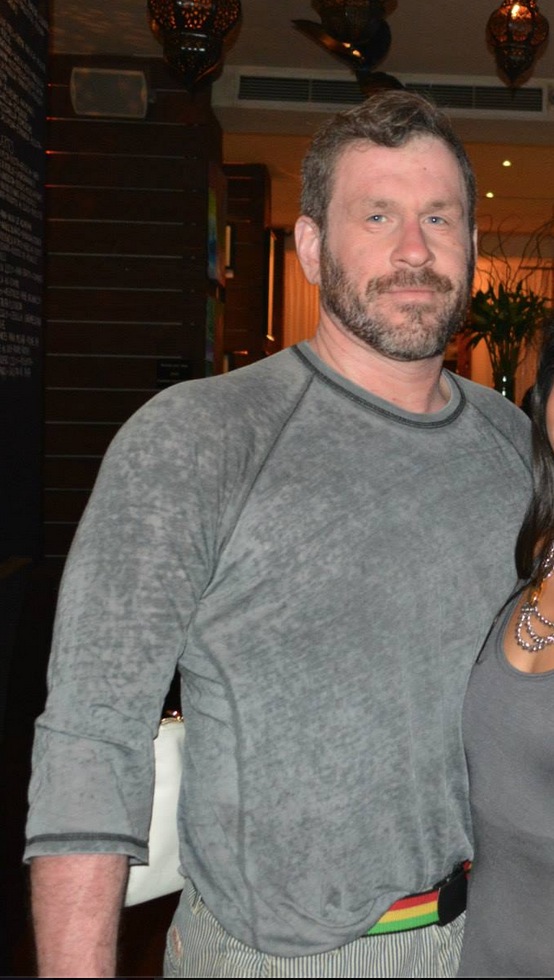 Above: Mike Cernovich
Posted by JD Hull at February 13, 2016 12:57 AM
Comments
Post a comment