« The Art of the Old School Lunch. | Main | Music Before the Great Neutering: MC5, July 19, 1970 Detroit. »
June 04, 2016
Third-Wave Feminism's Sad Swan Song.
An interesting thing about the Backlash Against Feminism? It's fueled by ex-Feminist men like me. Even more interesting? Most Feminists and Social Justice Warriors don't seem to know the backlash is happening. Strange. They must wrongly assume that everyone badly wants the Feminist/SJW forced moral evolution. Because it's somehow "Good".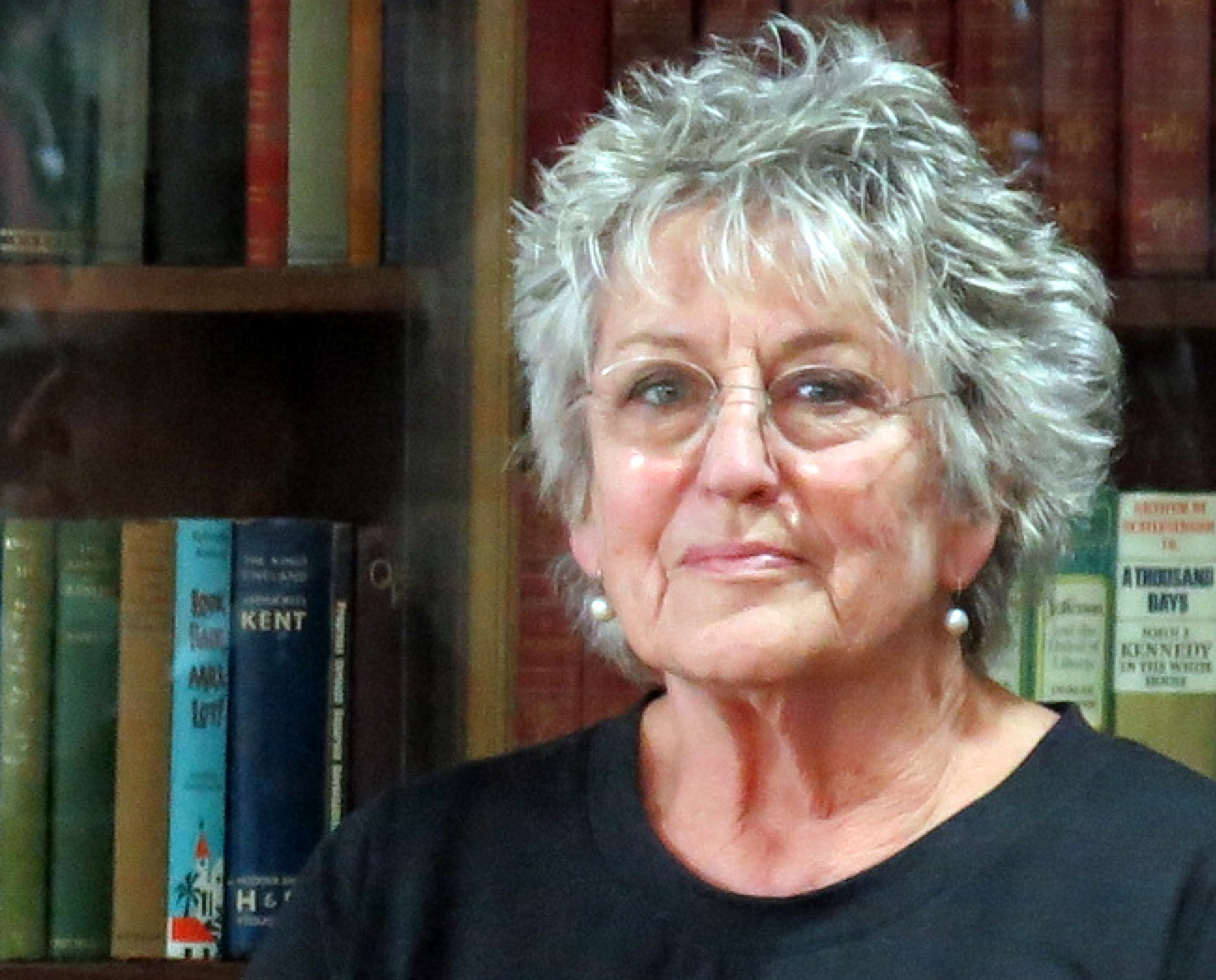 Germaine Greer in 2013. My kind of Feminist.
Posted by JD Hull at June 4, 2016 11:20 AM
Comments
Post a comment