« Paris on Sunday Mornings. | Main | Will there be an ABA Commission on Men in the Profession? »
June 29, 2017
Don't Introduce Yourself as a Lawyer to Strangers & Folks You Just Met.
The majority view answer? Don't do it, kid. It can only hurt.
Unless business is just standing there in front of you 5 feet away--like the homely cotillion girl who no one is asking to dance--I suggest you never tell anyone you're a lawyer. It will immediately limit--even if in favorable ways--how you are perceived for the rest of the conversation.

--From comment made earlier this year at ATL Surrogate to "Survival Tips for Today's Lawyer, Part I: Professional Non-Disclosure," a Partner Emeritus post.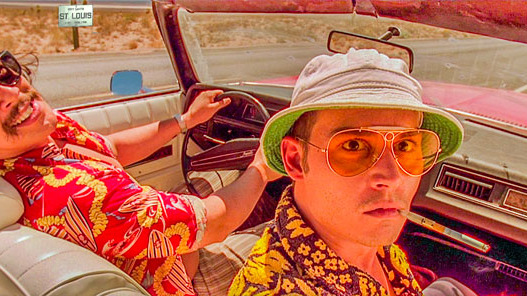 Image: Universal Pictures

Posted by JD Hull at June 29, 2017 07:32 AM
Comments
Post a comment