« America needs to get out more. | Main | Lawyering: A Backstage Pass to the World. »
November 23, 2017
Be Grateful. But Stay Morlock.
Twitter reply today:
Most of us can't afford to poof-out & won't poof-out in this lifetime.* We're like Eagle Scouts. Need to be super-prepared. No go homo. Stay Morlock. :)
*Exception: GenY Men. They're like the Eloi in H.G. Wells' 1895 novel The Time Machine.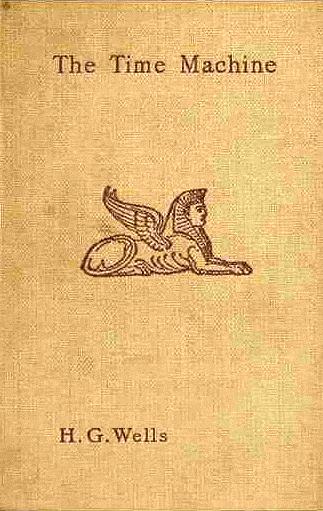 Posted by JD Hull at November 23, 2017 04:24 PM
Comments
Post a comment