« The New New Left | Main | 54 Rue Saint-Louis en l'Île, 75004 Paris »
October 05, 2022
Winston's Sudden Deep Thinking: Orwell's 1984.
"One of these days, thought Winston with a sudden deep conviction, Syme will be vaporized. He is too intelligent. He sees too clearly and speaks too plainly. The Party does not like such people. One day he will disappear. It is written in his face."
--Winston, thinking, in George Orwell's 1984.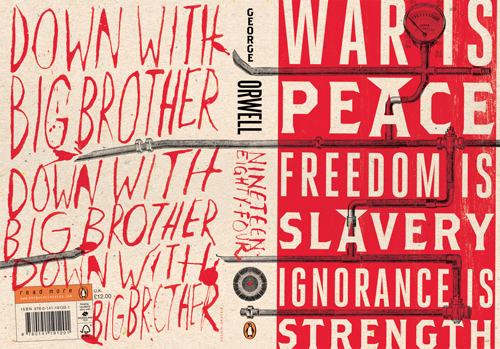 Posted by JD Hull at October 5, 2022 11:31 AM
Comments
Post a comment