« HR Departments | Main | A Friday: "Johnny we hardly knew ye..." »
November 17, 2019
Stop Training Dogs. Yes, You. Just Stop It.
Me today in bad mood on elevator with unknown GenY with her new rescued dog who jumps up on me...
HER: I'm so sorry! We just got him! He hasn't had much training!
ME: It's a DOG, Honey! A gorgeous boy DOG. It wants to jump, run, go outside, get drunk and hump everything. It's a dog!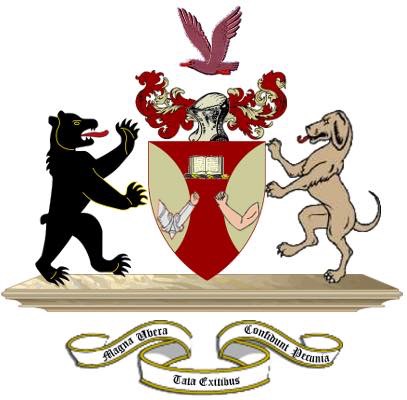 Posted by JD Hull at November 17, 2019 12:59 PM
Comments
Post a comment