« Dog Days of August 2021 | Main | Cummer Gallery: Rombouts's "The Concert" 1620 »
September 01, 2021
Ozarks Boy Makes Good.
John Daniel Hull, II (1900 - 1988).
Always an honor to write about the Hulls. There is so much to tell. Dad's four still-living first cousins—after P&G's Big John D. Hull III died in December 2012— gave me wonderful written records about 9 American generations of German Lutheran Hulls/Holls in Virginia and later Missouri since 1750. To Philly via Rotterdam. I even have the name of the ship and its captain.
Hulls. I know all their names. I have most of their stories. Many inspiring. Some heartbreaking. Some human. I keep writing snippets. Wish sometimes my beloved law practice wasn't so taxing. I've barely started.
Dr. J. Dan Hull was my grandfather. And damn he's missed.
I spent most of his last 15 or so Thanksgivings southern Missouri with him and my grandmother Alene, who died at 101 in 1998. Dan Hull. Soft spoken. Poised. Elegant. Amazingly accomplished. Author, educator, Eisenhower and Kennedy administrations mainstay. DC's Cosmos Club. Ozark boy who wanted to go to Yale and much more. Degrees from Universities of Chicago and Michigan, too. First American Hull/Holl to my knowledge to attend college.
He could even sing. He dressed elegantly. Spoke slowly. Alene said after he died that he had "the prettiest hands." He taught me things no one else could teach. Like "beware of the Lilly White, Dan."
He did it all.
I have his books.
I have his melancholy.
I miss him every day.
More to come on Grandpop.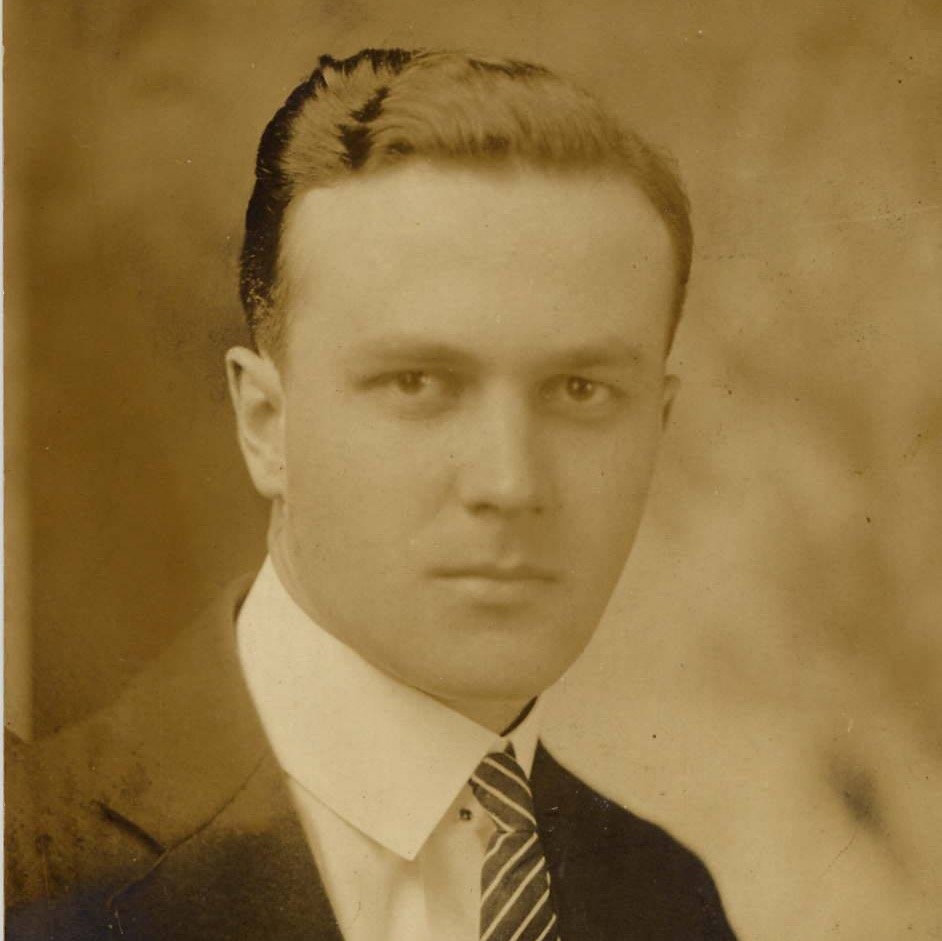 Posted by JD Hull at September 1, 2021 11:09 PM
Comments
Post a comment