« Barham, Canterbury, Kent, England. | Main | The Prisoner of Chillon »
August 26, 2023
Brokaw was right: All life is junior high.
"All life is Junior High." Retired network TV journalist Tom Brokaw said that. He was right. How did they find so many hopelessly tiny human beings to be in Milwaukee at one spot at the same time Wednesday night? 
Below: Brokaw with Ethel Kennedy fundraising in 1976.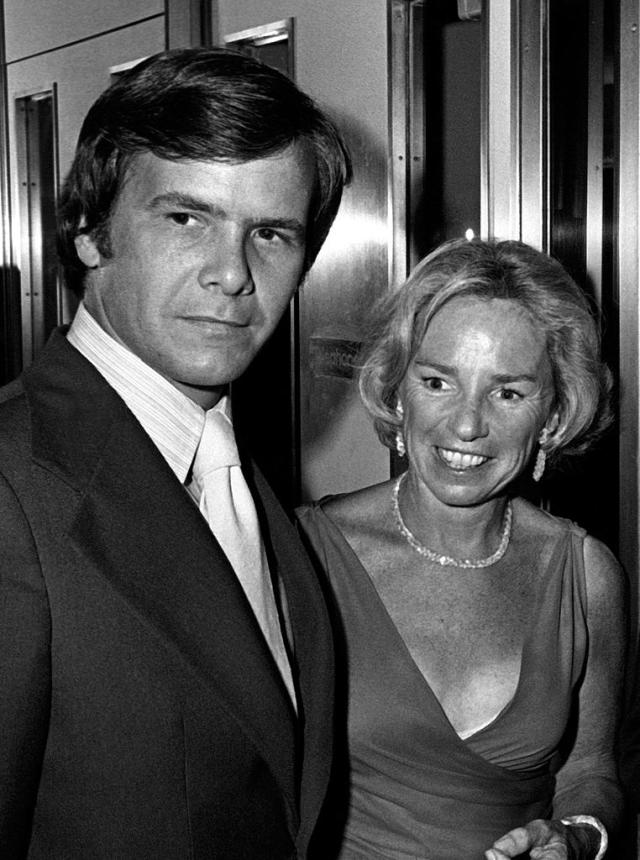 Posted by JD Hull at August 26, 2023 07:47 PM
Comments
Post a comment