« EPA: Insurer will pay $42 million to remediate Superfund sites. | Main | Blawg Review #142 »
January 12, 2008
Monday: A preview of next week's SCOTUS argument on state taxation of multistate companies.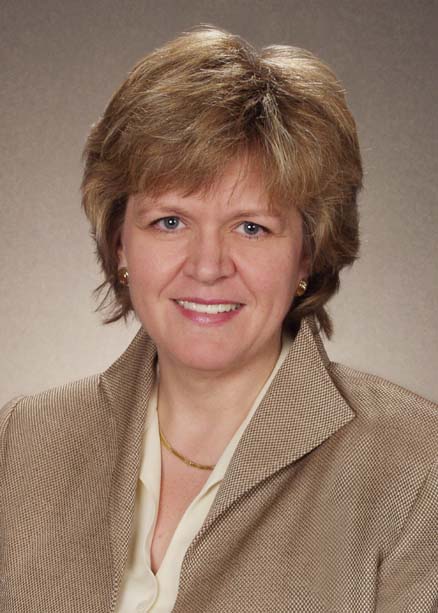 A corporate tax case before the U.S. Supreme Court?
It doesn't happen that much. On Wednesday, January 16, SCOTUS will hear arguments in the MeadWestvaco case, on the States' taxation of income of multistate companies. And on Monday, here at WAC?, two Hull McGuire lawyers--Julie McGuire and Tom Welshonce--give you a glimpse of the issues before the Court.
Posted by JD Hull at January 12, 2008 11:59 PM
Comments
Post a comment
Thanks for signing in, . Now you can comment. (sign out)
(If you haven't left a comment here before, you may need to be approved by the site owner before your comment will appear. Until then, it won't appear on the entry. Thanks for waiting.)