« U.S. expatriates a factor in 2008. | Main | UPDATE: McCain Rules Super Tuesday; Dems in a horse-race; yesterday's primary results... »
February 06, 2008
Can you identify this Frenchman?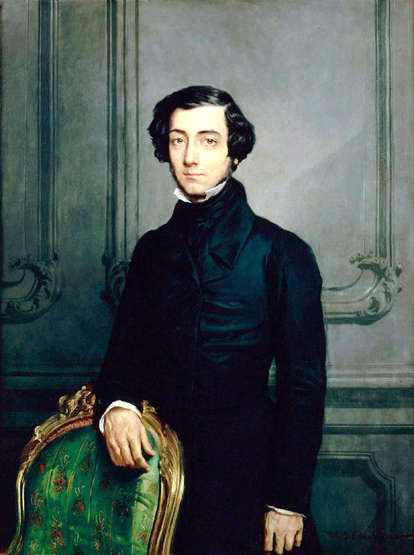 Alexis de Tocqueville
Posted by JD Hull at February 6, 2008 11:59 PM
Comments
Posted by: Colin Samuels at February 5, 2008 03:09 PM
I'm guessing Alexis de Tocqueville. But I have to admit: I cheated -- I right-clicked on the photo.
Posted by: Ray Ward at February 5, 2008 03:48 PM
If the file name of the image is any guide, Colin, then yes it is.
Posted by: gst at February 5, 2008 03:50 PM
Post a comment
Thanks for signing in, . Now you can comment. (sign out)
(If you haven't left a comment here before, you may need to be approved by the site owner before your comment will appear. Until then, it won't appear on the entry. Thanks for waiting.)